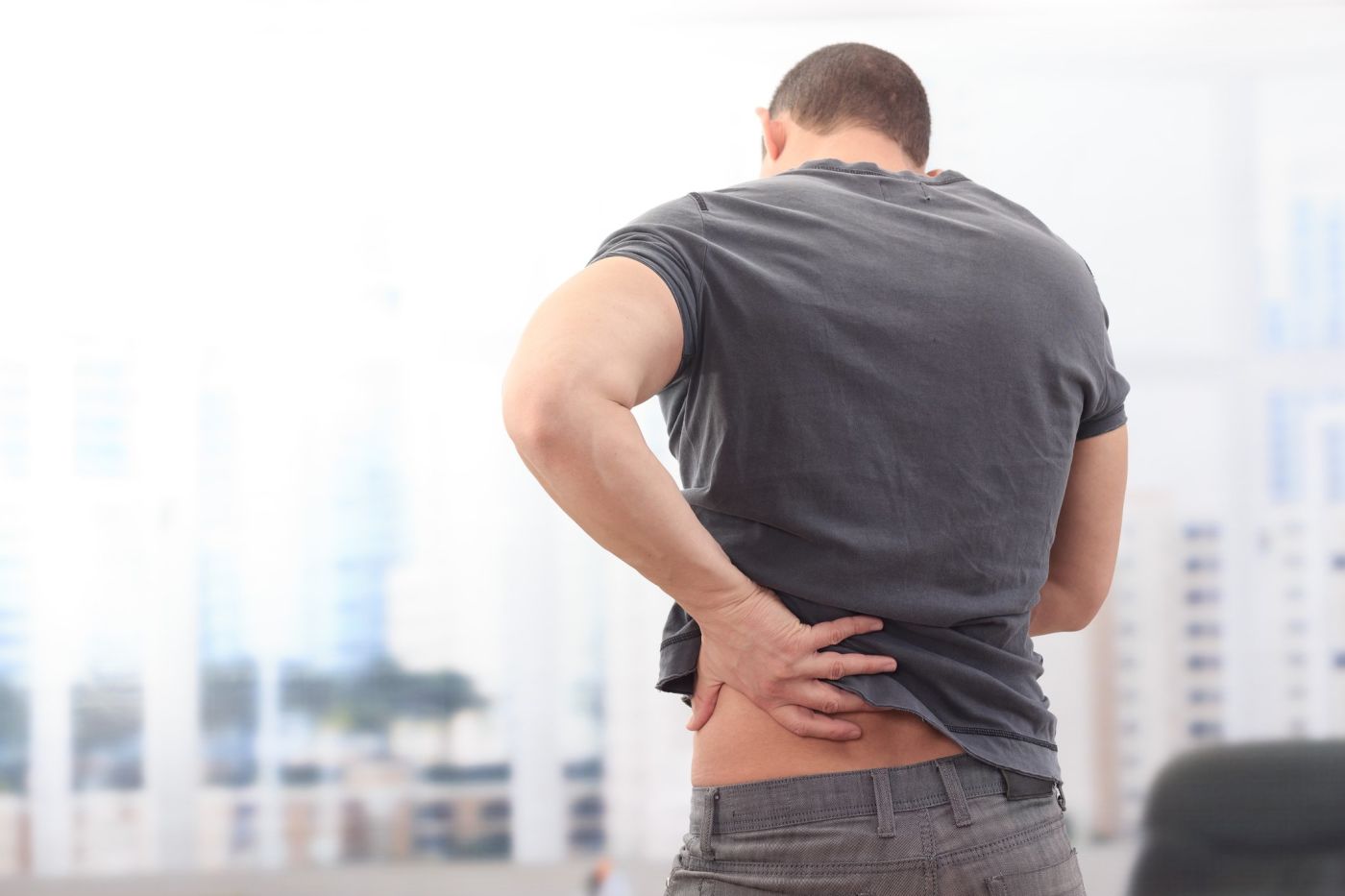 WORKERS' COMP FRAUD VS. LEGIT CASES
---
When most people hear "workers' compensation fraud," they picture a slacker trying to claim disability benefits when, in fact, they aren't disabled. This is frustrating for those who are denied workers' compensation benefits despite being legitimately injured, unable to work, and in need of a financial boost during that period of disability.
But here's the thing: workers' comp fraud comes in a variety of forms, and it's a lot more common than you'd think. In fact, the Office of Workers' Compensation Administration (OWCA) reports that 590 fraud investigations were opened in Louisiana in the year 2017 alone.
Examples of Fraudulent Workers' Comp Claims
To gain a better understanding of what qualifies as workers' comp fraud in Louisiana, let's take a closer look at the legal literature, then dive into some everyday examples.
Legal literature: According to the OWCA's annual report, the following are prohibited activities that the Fraud Section seeks to investigate and penalize throughout Louisiana:
"Any person knowingly and willfully making a false statement or representation for the purpose of obtaining or defeating any workers' compensation benefit or payment"

"Any employer knowingly or willfully failing to provide security for compensation"

"Any employer knowingly or willfully providing false information to misrepresent the fact that he has provided or provides security for workers' compensation insurance"

"Any person assisting, aiding, or abetting another to commit a violation of the Workers' Compensation Act."
Everyday examples: As I've mentioned, lazy workers trying to claim disability are just a portion of the workers' comp fraud problem in Louisiana. Here are a few other examples to put the problem in perspective:
Employees who feign injuries, exaggerate the extent of their injuries or try to claim workers' compensation benefits for injuries that occurred in non-work-related incidents.
Employers who present false information about job safety in order to get reduced premiums, misclassify workers as independent contractors, or fail to purchase workers' comp insurance altogether.
Health care providers that exaggerate the extent of an employee's injuries in order to charge more money to the employer's workers' comp insurance.
With so many scenarios in which workers, employers, and health care providers can manipulate the workers' comp system, it's no wonder Louisiana opened nearly 600 fraud investigations last year.
Penalties for Workers' Comp Fraud
Acts of workers' compensation fraud can be penalized in a number of ways. It all depends on the severity of the act, the number of times the defendant has committed the act (or similar acts), and other such details specific to their case.
Generally speaking, violations of the workers' comp statute can be criminally penalized in Louisiana by means of $500-$10,000 in fines and/or 1-10 years of imprisonment. Employers caught violating these laws multiples times may face further repercussions, like a cease and desist order.
Legitimate Workers' Compensation Claims
If you're one of the many legitimately injured workers in Louisiana who's trying to get the ball rolling on a workers' compensation claim, you've come to the right place for help. Likewise, if you've already tried to claim workers' comp but your request was denied, I can assist with that, as well.
As a personal injury and workers' compensation attorney in Monroe, I know the Louisiana workers' comp process inside and out. Even better, I'd be happy to set up a free consultation with you, during which we can discuss your case and build a customized legal plan to keep things moving forward.