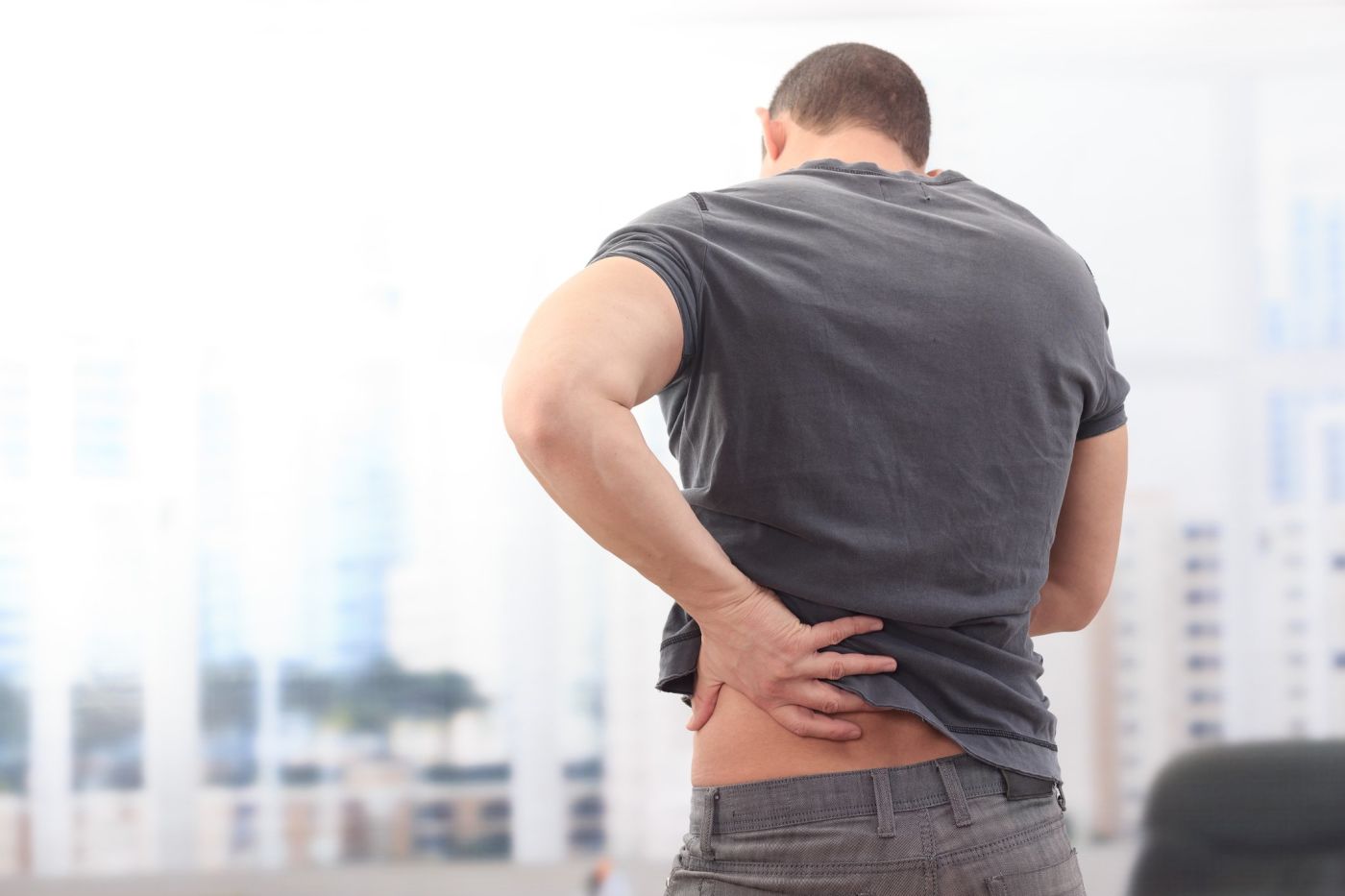 LOUISIANA WORKERS' COMP: DEFINED & EXPLAINED
---
Workers' compensation (or simply "workers' comp") is the legal term for payment that employees can receive if they were injured at work or because of their work. In other words, whether you slip and fall at the office or you discover a harmful condition caused by something in your work environment, you more than likely have a valid workers' comp claim.
Louisiana's Approach to Workers' Compensation
Throughout the U.S., about 74% of states require employers to carry workers' compensation insurance in order to protect their employees. The concept of workers' comp is more or less the same throughout the country, but each state does have its own specific set of workers' comp laws and procedures.
The remainder of this article will focus primarily on Louisiana's approach to workers' compensation claims.
How Can I Get Workers' Comp in Louisiana?
In Louisiana, a workplace injury should immediately be followed by these three steps:
You must report the accident, injury, or illness to your employer within 30 days of discovering it.

Your employer must report the incident to their insurance provider.

The insurance company must review your claim and send you a written notice stating whether they've accepted or denied your request for payment.
In the event that your claim gets denied, you can have your lawyer help you appeal that decision. (In other words, you and your lawyer can legally push for the insurance company to reconsider your claim.)
Before diving into these three steps, it might help you to first know two simple things: what benefits you can get through workers' comp and how much money you could potentially collect.
What Benefits Can I Receive?
Depending on the circumstances of your injury, you may be able to claim monetary compensation for any combination of the following:
Immediate medical care

Long-term medical care

Mileage reimbursement

Vocational rehabilitation

Funeral and burial expenses (in the event that you're claiming compensation on behalf of a family member who died in a workplace accident)
As you can imagine, workers' compensation payouts vary widely because no two incidents are exactly alike. However, it may please you to know that, according to the United States Department of Labor, Louisiana's injured workers have collected more than $18 million so far this year — as of September 30, 2018. If your case is handled correctly, you too could become a part of that statistic.
So, How Much Money Can I Get?
As a workers' comp lawyer, this is the question I hear most often — and understandably so. When you get hurt and can't work, you want to know how much money you'll have coming in while you heal and recover.
Unfortunately, the answer isn't as clear-cut as you might want it to be: it depends.
The amount of payment you can receive for your work injuries depends on how much you were earning before your injury or illness and how much your condition will impact your ability to work from now on. In order to get a more precise estimate of what your case is worth, there are two things I strongly encourage you to do right now:
Read through the information I've provided about short- and long-term injury benefits on my workers' compensation overview page, and/or

Call me to set up a free meeting, during which I'll explain your rights and options face-to-face and in clear, everyday language.
Do I Need a Lawyer?
Although you do not legally need a lawyer in order to file for workers' compensation in Louisiana, meeting with one can mean the difference between having your claim accepted or denied. Even more commonly, if your case has already been denied, a workers' comp attorney can guide you through the appeals process — thereby giving your case a second chance at success.
At Bruscato Law, I understand just how important your case is to you and your family, and I want to help you get the benefits you need. That's exactly why I offer free, no-pressure consultations. To set yours up, please feel free to set up an appointment or call me directly at 318-855-1613. I look forward to speaking with you.