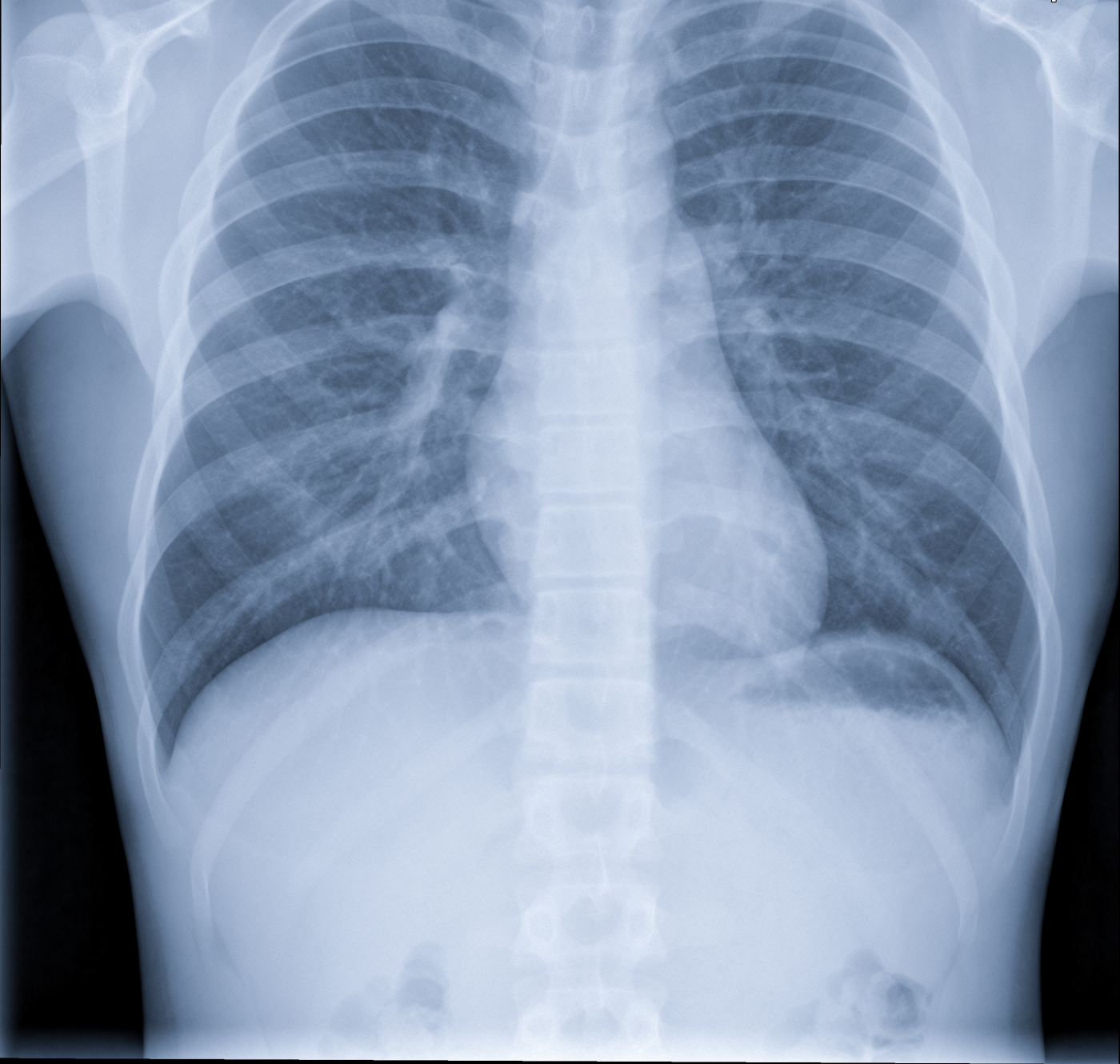 BACK INJURIES, CAR ACCIDENTS, & CLAIMING COMPENSATION
---
My name is John Bruscato, and I'm a personal injury attorney in Monroe, Louisiana. Today, I'd like to share some of my insider knowledge regarding car accidents, back injuries, and what you should know about getting paid for those injuries in the state of Louisiana.
As someone who has worked very closely with back injury victims since 2012, I know how big of an impact these types of injuries can have on both your home life and work life. They can disrupt your family dynamics and keep you out of work for weeks, months, or longer. For all these reasons, it's absolutely vital that you approach your case strategically.
In addition to arming yourself with knowledge, I also strongly advise that you choose an attorney who understands these cases and won't hesitate to fight aggressively for the compensation you need. That way, you can rest easier knowing that your finances are in order despite your injuries.
Average Settlement for a Car Accident Back Injury
One of the first things personal injury victims tend to ask me is how much money they can get for their injuries. This is a completely fair question and one that deserves a thorough, thought-out answer. Unfortunately, though, many injury victims turn to the Web for a quick answer and find a lot of numbers that aren't necessarily accurate to their own case.
For example, a quick Google search tells me that currently, some sources claim that $45,000 is a reasonable average for a back injury settlement while others toss out numbers ranging anywhere from $95,000 to the low millions.
The simple truth, though, is that the average settlement for a back injury changes every day and frankly, the average is irrelevant to your case. The amount of compensation you can be awarded depends very specifically on the details of your own case — not to mention how effectively your attorney can present that case when and where it matters.
Get Real Answers During a Free Consultation
Rather than focusing on how much anyone else is receiving for their back injuries, let's focus on what you can receive for yours. The best way to make that determination is to set up a free consultation with an experienced local Monroe, LA attorney such as myself. During my investigation, I will look at the following factors to determine what your case is worth, as well as what we can do to maximize the insurance company's settlement offer:
Severity of the Back Injury. Generally speaking, the more serious the injury, the greater the value of the personal injury claim. For instance, a case of minor whiplash is almost undoubtedly going to yield a lower payout than the average settlement for a herniated disc, a bulging disc, or a pinched nerve.

Estimated Recovery Time. During my investigation, I will seek the professional opinion of your doctor(s) to determine your estimated recovery time. The longer it is, the more easily we can argue for a bigger payout from the insurance company.

Estimated Medical Expenses. In addition to the medical bills you've already received, I will work to determine a reasonable estimate of ongoing and future medical expenses, such as physical therapy or future surgeries. These too should be accounted for in your settlement offer.

Estimated Time Missed from Work. Whether you're a white or blue collar worker, it's very likely that your back injury will cause you to miss out on your usual income for a while. This is a very important discussion point during personal injury negotiations.

Pain and Suffering. Back injuries can be brutal, and that's a fact that I take very seriously on behalf of my clients. Your pain and suffering are just as relevant to the value of your case as any other factor on this list.

Emotional Distress. Along with physical pain and suffering, back injuries can take a serious toll on a victim's emotional well-being. As your attorney, I'll take this into account when presenting your case.

Loss of Consortium. The term "loss of consortium" refers to the negative impact an injury can have on the companionship between you and your family. For example, if your back injury leaves you paralyzed and/or unable to play with your kids or be intimate with your spouse, that can drastically affect the amount of compensation you're entitled to.
If an auto accident in the Monroe, Louisiana area has left you with a herniated disk, bulging disk, another back injury, please get the help you need by calling Bruscato Law and setting up a free consultation.
As your attorney, I will take the time to thoroughly investigate the circumstances of your unique case, share my findings with you, and guide you through the legal options that I anticipate will maximize your settlement amount. What's more, I will do everything in my power to help you get the personal support and medical care you need to promote the fullest, healthiest recovery possible.